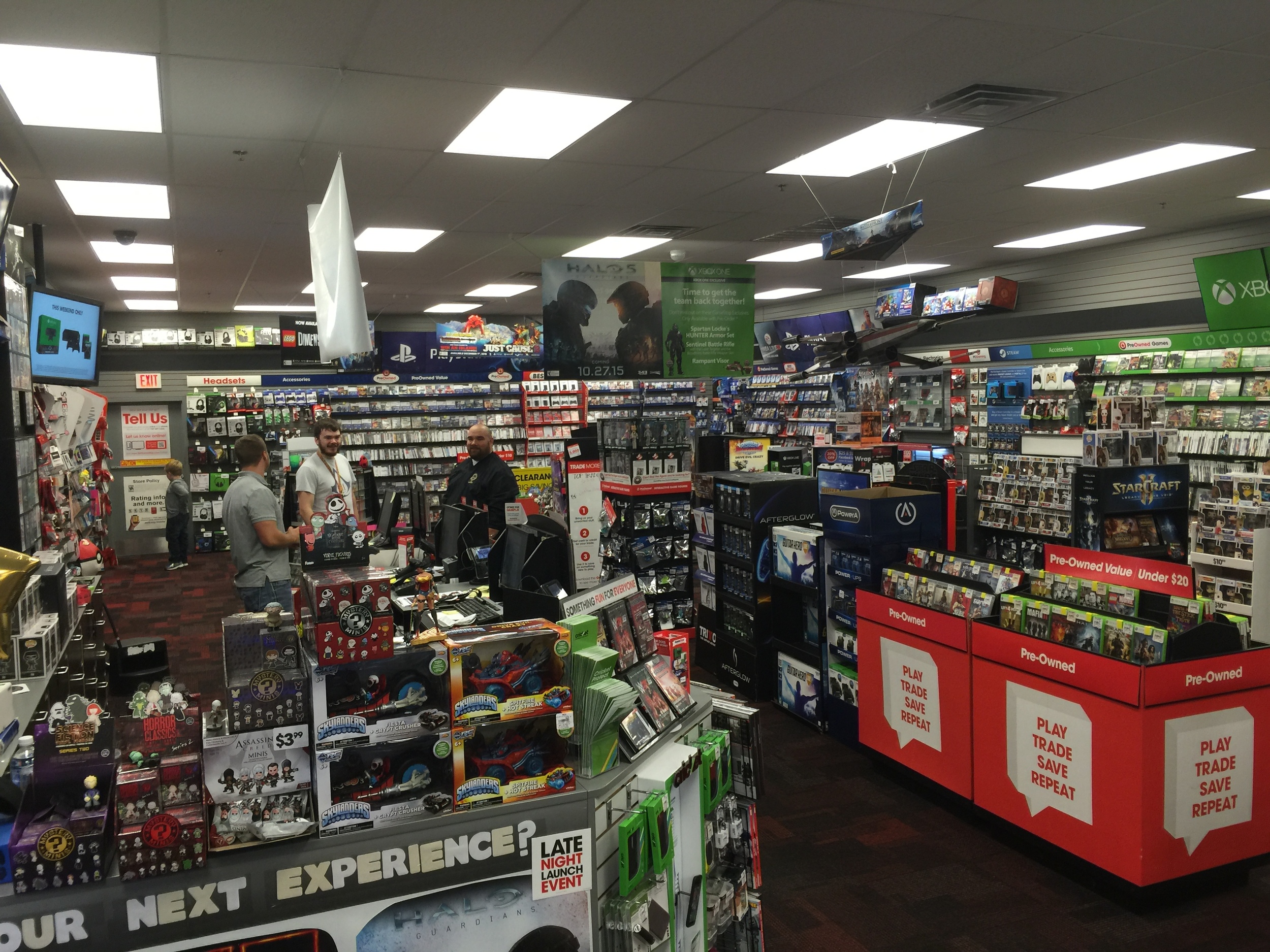 Great event for the Call of Duty Midnight Launch this past November! Next one will be here before you know it!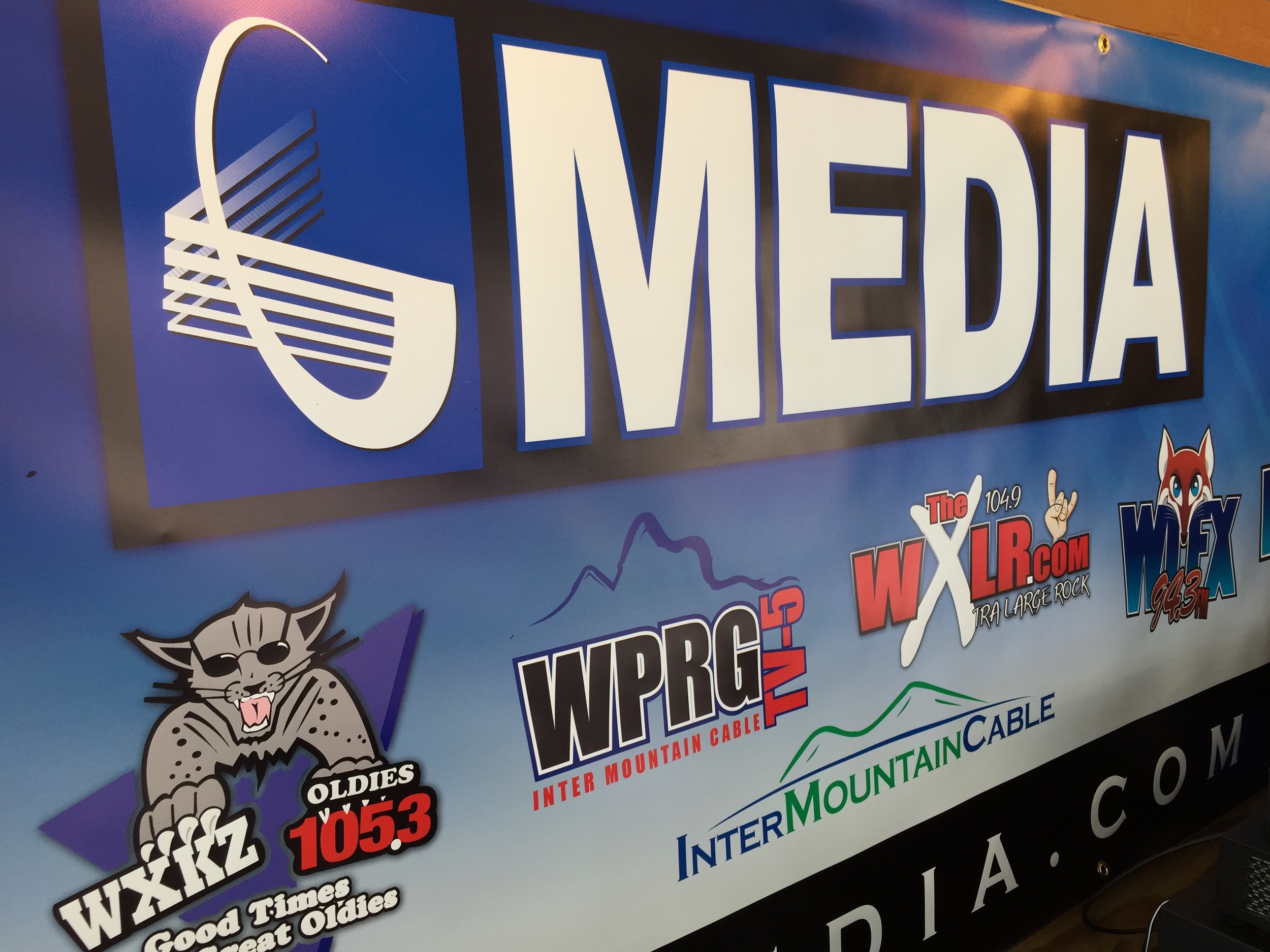 One of our cool banners from Hillbilly Days booth from 2015...Get ready...April is just around the corner!
WPRG and WIFX 94.3 FM had the honor of covering the Jenkins Cavalier Football Team!